Public Betting Trends – WagerTalk Education
When hanging around the sports betting atmosphere long enough, certain phrases and clichés will pop up here and there that may require some explanation.
This is usually the case with public betting trends, as 'fade the public' and 'public' and 'sharp' money tends to make its way into a conversation when deciding where to lean on for a specific game or event.
Public betting trends in sports betting refer to the betting patterns of the general public, including recreational customers who may not have a deep understanding of the sport or the teams they are betting on. These trends can provide valuable insights into the betting market and can be used by customers to make more informed decisions when placing their bets.
Public betting trends are most commonly discussed with regard to NFL games – find free NFL picks and premium expert NFL predictions all year long at WagerTalk.
How Do Betting Trends Affect The Odds Of A Game?
Public betting trends can affect the odds for a game in a few different ways. If a large percentage of the public is betting on one side of a game, the sportsbook may adjust the odds to attract more bets on the other side to balance their book and reduce their risk.
This can lead to more favorable odds for the team that is receiving less public support. The flip side of course, is if a popular team is receiving a large amount of public support, the sportsbook may adjust the odds to reflect this, making it more expensive to bet on that team.
This is where customers can see a push in the money line odds, in addition to possibly slapping a -120 odds price on a rising spread.
This can make it more difficult for customers to find value in that team and can lead to more profitable opportunities for betting against the public.
New Information Moves Betting Lines
Betting lines also move because of new information, such as players missing games in the leading moments up to the start of the game, or drastic weather changes for outdoor sports.
In the NBA, many star players have load management days and miss a game or two over a few weeks stretch of games.
Once these star players are announced playing or sitting, money from either side can come in and influence the line by a small amount one way or the other.
During the NFL season, games can have unexpected snow or rain appear before and during the game, where general logic dictates it will be more difficult to score points, as money on the under total points comes in late. Staying on top of injury reports and general breaking sports news is a key factor when observing line movement for a matchup.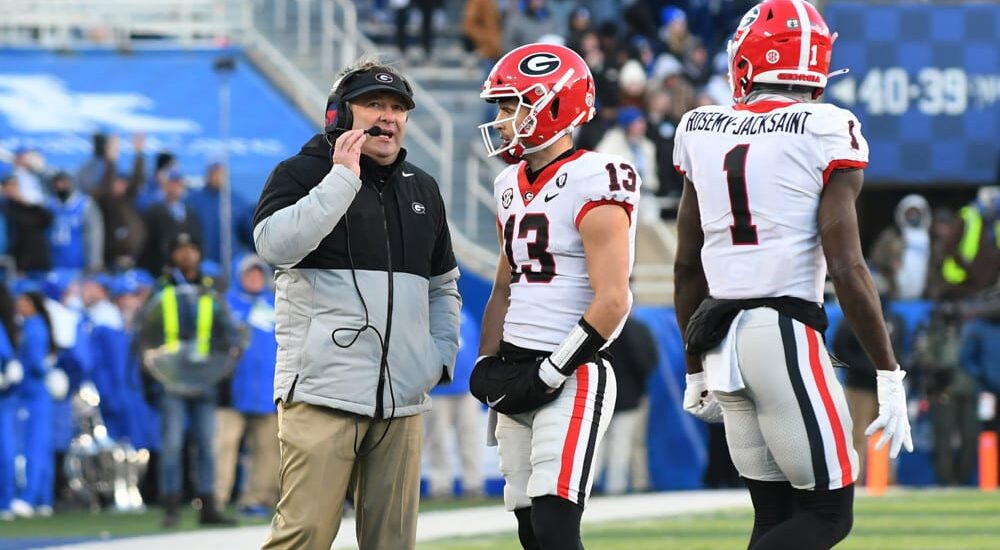 How To Follow Betting Line Movement – NFL Public Betting Trends
If the New York Jets are -5.5 against the Miami Dolphins and the amount of dollars is flooding towards the Jets, the line can creep up to -6 or even 6.5 points.
When a line increases, there's a strong chance when using one of the publicly available resources that the customer would see a higher percentage of bets taken on the jets in addition to the amount of money wagered.
If a customer wagered when the game line was first put out, would be below the key number of six, where afterwards they'd be in a worse position at -6.5 at the same price. On the flip side, if that bettor was always interested in taking the Dolphins, he or she may have received one to 1.5 more points than they imaged.
In addition to the spread, if the customer was always a believer of the Dolphins winning the game, the money line would be an even larger payout than they initially anticipated.
When placing bets within a week of line movement, the timing of a placed bet is an important factor to sustained winning or losing over time.
Favorites are Favorites for a Reason
When customers are interested in wagering on the favorite, it is likely that wagering on the earlier side works out in their favor.
Favorites are favorites for a reason, and it is more likely than not that the general public will initially lean to what the oddsmakers deem as a favorite.
On the flip side, it is rare for the public to rush towards an underdog that isn't the favorite in the matchup.
Ultimately, public betting trends can be a useful tool for bettors to help inform their decision-making process. Getting used to the swings in points can allow customers to find small windows of inefficiencies from the oddsmakers and get the best possible line for a particular matchup.
**************************************************
Free sports picks allow you to monitor a handicapping service to see how they perform before signing up for a long term package. WagerTalk provides daily free predictions to our visitors so they can find a handicapper that is right for them.
Looking for more free sports picks and sports betting tips?
Latest Betting Odds and Public Action: Vegas lines updated in real time, including who the public is betting on.
Last-Minute Handicapping Advice

: Check out our extensive library of

handicapping tips

and advice from professional Vegas handicappers (we also recommend taking the time to look over our

sports betting tips video library

)

Want an expert opinion?

Check out the latest

Free Sports Picks

and

Best Bets

from our team of expert sports handicappers.
Make sure to bookmark all the above!