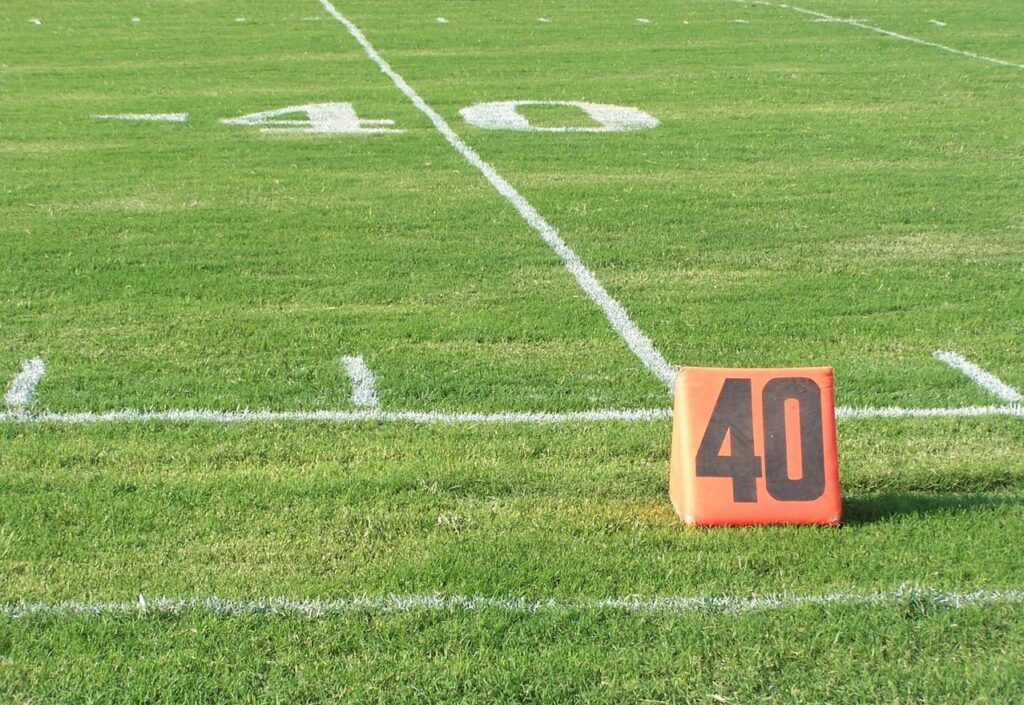 What is a Same Game Parlay?
Same game parlays are booming in betting popularity. So, what are same game parlays? Well, whatever the name the sportsbook operator provides for their single-game parlay, this wager is a parlay consisting of correlated wagers. Essentially, you're placing a parlay on multiple events from the same game all occurring – and they must occur for you to win that parlay bet.
The correlated part is important because the pricing is different than picking the same choices from the props section of the game and doing the math on your own. The pricing is different because correlated events have a higher chance of happening in tandem based on the results of the game and the performance of certain players.
For a same game parlay example, let's say the Buffalo Bills are playing the Green Bay Packers and the total points for the game is 54, the operators are expecting it to be a high scoring game. Because it is expected to be a high scoring game, is it more likely than Josh Allen and Aaron Rodgers will be flinging the football around the yard.
Instead of choosing a regular over totals wager for the game, a customer can build a same game parlay that has over the total points, AND Allen and Rodgers both throwing at least two touchdowns each for a higher payout than the original totals wager by itself.
You can find plenty of same game parlays free NFL picks on WagerTalk. You can find same game parlays today in WagerTalk's free picks section.
Sportsbooks Offering Same Game Parlays
One of the industry-changing developments of online legal sportsbooks is the introduction to parlaying events within the same game.
When operators opened their doors to legalized sports gambling in the United States, this was not a feature any company had in the early stages, but now is the most advertised betting style across all media formats. Same game parlays have different names across operators due to naming licenses, so although it may sound different, it is the same mechanic across operators.
Same game parlays allow multiple events within the same matchup to be parlayed into one wager, usually resulting in higher payouts than picking a single prop bet or spread and total wager.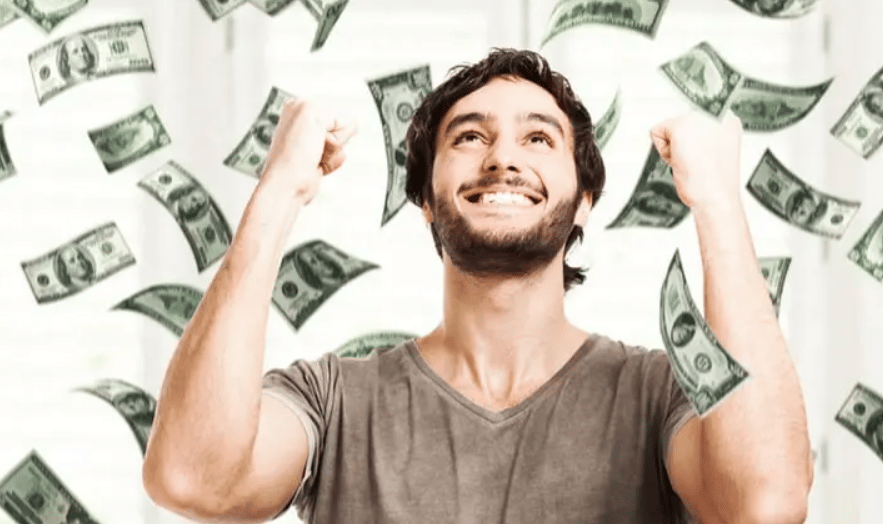 Which Sportsbooks Offer Same Game Parlays?
At this stage in the game, most major sportsbook operators provide the option to create same game parlays, it is just about the vernacular each outfit uses for them.
| | |
| --- | --- |
| Sportsbook | Name |
| FanDuel | Same Game Parlay |
| DraftKings | SGParlay |
| Caesars | Same Game Parlay |
| BetMGM | One-Game parlay |
| PointsBet | Single Game Parlay |
It is important to get familiar with each operator and how they utilize same game parlays because it is not intuitively the same across the board.
For instance, FanDuel will jump into a same game parlay while building the parlay within the same game, while on DraftKings a user must toggle into the same game parlay section to begin creating one.
FanDuel Same Game Parlays
Deemed the originator of the same game parlay, FanDuel Sportsbook perhaps offers the best experience out of all the legal online sports gambling operators. With the most user-friendly user experience and seamless parlay building, it is effortless to start the same game parlay journey.
FanDuel also has perhaps the best selection, with more markets that are allowed to be wagered on. FanDuel offers weekly SGP promotions to promote this feature and truly makes it an easy-going experience for users new and old.
FanDuel offers same game parlay insurance that allows users to receive Free Bets back if one leg if the SGP loses. There's little debate FanDuel offers the best same game parlays options and ease of use.
DraftKings SGParlays
DraftKings Sportsbook offers daily promotions for their Stepped Up SGParlay promotion where users receive boosted odds on the wagers depending on how many legs are involved.
| | |
| --- | --- |
| Legs | Boost |
| 3 | 20% |
| 4 | 25% |
| 5 | 30% |
| 6 | 40% |
| 7 | 50% |
| 8 | 65% |
| 9 | 80% |
| 10 | 100% |
Users will have to get used to enabling the SGParlay feature within a game on DraftKings as it does not happen intuitively if a user just begins to start building a same game parlay.
Caesars Same Game Parlays
Like DraftKings, Caesars users will have to click on the Same Game Parlay tab to start formulating or users will experience messages that will not allow certain markets to be parlayed within the same game.
Albeit similar features to FanDuel and DraftKings, Caesars may come with less market options than the two industry leaders
BetMGM One-Game Parlays
Like FanDuel and DraftKings, BetMGM's One-Game Parlay insurance allows users to receive Free Bet credits if one leg is lost and offer up to 10% boosts overall on one-game parlays that is easily to find in their promotions page.
BetMGM does a good job at offering most market selections that users will find amongst other sportsbook operators.
Pre-Made Same Game Parlays
Don't want to go through the process of selecting legs to build a same game parlay? Most sportsbook operators offered canned same game parlays on their sport pages where a user can just click, and it appears in the bet slip.
These can be altered as well, so it can be used to build a base as a user can delete and add same game parlay legs of their own. These prepackaged same game parlays help users get the easiest experience to try out these sorts of wagers with just one tap.
**************************************************
Free sports picks allow you to monitor a handicapping service to see how they perform before signing up for a long term package. WagerTalk provides daily free predictions to our visitors so they can find a handicapper that is right for them.
Looking for more free sports picks and sports betting tips?
Latest Betting Odds and Public Action: Vegas lines updated in real time, including who the public is betting on.
Last-Minute Handicapping Advice

: Check out our extensive library of

handicapping tips

and advice from professional Vegas handicappers (we also recommend taking the time to look over our

sports betting tips video library

)

Want an expert opinion?

Check out the latest

Free Sports Picks

and

Best Bets

from our team of expert sports handicappers.
Make sure to bookmark all the above!