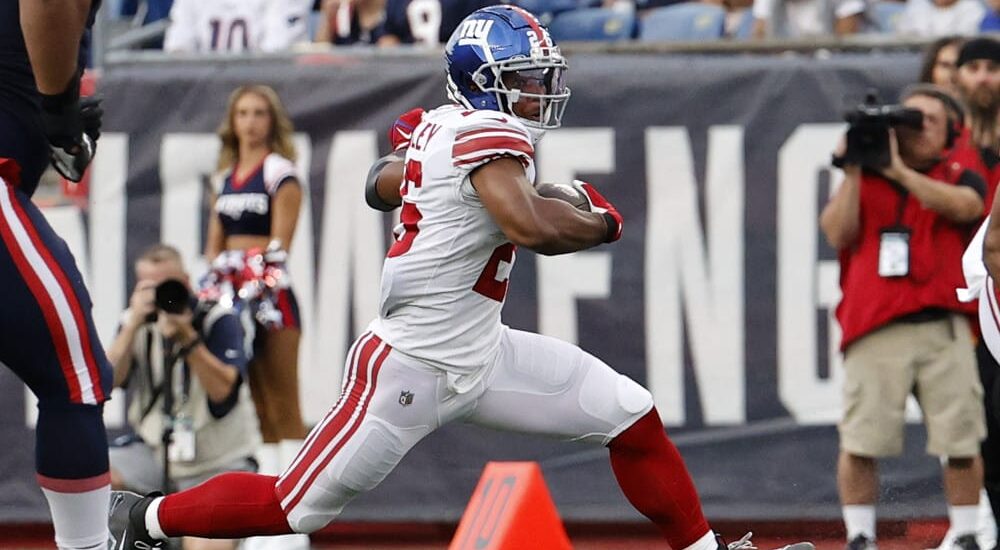 For both experienced and novice sports bettors, prop bets offer customers a different way to attack wagering on a sporting event.
In addition to the general intrigue of finding a different avenue to win wagers compared to the classic spread and over/under totals, prop bets can also allow a bettor to find a particular edge when comparing prop bets across various sportsbook operators.
What is a Prop Bet?
A prop bet, short for proposition bet, is a wager that is a game within the game. Usually not tied to the final score of the event a bettor is thinking about wagering on, prop bets highlight smaller events within a particular matchup that a customer predicts will happen before the clock ticks to zero.
A singular sporting event can have nearly a hundred of prop bets available to wager on, which can spice up how someone watches a game. The Super Bowl routinely has over 400 prop bets available.
Why are Prop Bets So Popular? And Especially Football Prop Bets?
There are a few reasons why prop wagers have become more attractive over the years, including seeing a particular sporting event in a different way, bringing variety to the classic bets customers have heard about over the years, and perhaps finding larger scores for bettors who correctly predict the sequence of events in a match. Instead of winning one wager on a spread wager throughout an entire sporting event, a customer can win multiple prop bets within the game that adds up to a larger payout.
NFL Football Prop Bets are King: Football Props
Not including the Super Bowl, where prop bets gain the most notoriety for article writers and talking heads to choose their most outlandish and exotic markets, football prop bets are the most popular among sportsbook operators compared to other sports.
Customers will also see boosts and promotions from sportsbook operators where the most popular prop bets are advertised, and what bettors consider to be the best NFL player prop bets out there.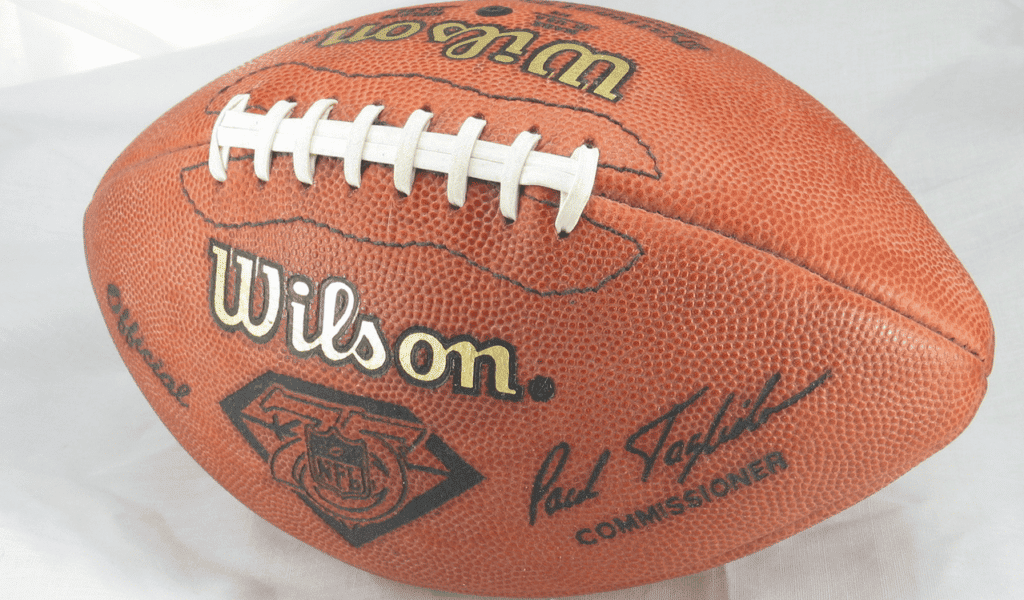 Types of Football Prop Bets
Football prop bets such as "First Touchdown Scorer", "Over/Under Passing Yards", "Anytime Touchdown Scorer", "First Scoring Play", "Over/Under Rushing Yards", "Over/Under Reception Yards", "Method of Victory", "Longest Field Goal Kicked" week-in and week-out take the most action.
As mentioned earlier, sportsbook operators will reel customers in by for example, moving Derrick Henry's Anytime touchdown odds from -130 to +100 for both new and existing customers to dabble in these markets. The reason for this is to make bettors aware these best prep bets markets are available, and to provide bettors with opportunities to fluff their digital wallets to use on other events throughout the week.
How To Use Prop Bets
When prop bets are discussed, they're usually discussed in such a fashion in adding fun and variety to a betting card, which is certainly part of their allure. Instead of going over the classic markets like spread and point totals, additional markets that surround specific players (maybe fantasy football steers a bettor in a certain direction) can make the game more interesting to watch.
Aside the fun and adding variety factors to prop bets, these same bets can provide an edge to sportsbook bettors if they are interested in deep diving into certain stats before the game kicks off.
NFL Player Props: Player Props NFL Betting Options Galore
Check out one type of NFL play prop. So, if Derrick Henry's over/under rushing yards total is below 100 and the Titans are going against one of the worst defenses in the league, that may steer a bettor towards wagering on the over for Henry's rushing yards prop. This is where prop bets create more of a 'game within the game' feel, where overall team stats put against specific player stats can possibly provide insight to how a certain football game is going to play out.
Or, if a bettor believes Tom Brady and the Buccaneers is going against a weak pass defense and will attack the opposition through the air, taking a prop bet of Brady to throw two (2) or more touchdowns may make sense.
There is no wrong way on how to attack the prop betting markets if one stays within their limits and understands what lane they're driving in in terms of what action they want to take on.
Prop Bet Strategy: Where to find the edge in prop bet markets
If a customer wants to take it to another level, comparing prop bet prices across various sportsbook is key to making a bettor feel they're getting the best odds possible for a selection.
In addition to combing through the depth of information bettors have now in terms of exposing matchups against different position groups, there are places that highlight where there is a market inefficiency for certain markets.
If Steph Curry's "three-pointers made" prop is over/under five (5) across seven (7) different sportsbook operators, it is important to locate the price difference for each.
For bettors taking wagering more seriously than a casual bettor, finding the best price is a key factor to enjoying the prop betting game. If a bettor can paint a picture of how they think the game might go before it starts, it is possible to draw up that picture with prop bets to earn a pretty penny along the way.
Looking for NFL Player Props Today?
Check out our free NFL picks page. Want to learn more about betting on football – come check out our football betting guide.
**************************************************
Free sports picks allow you to monitor a handicapping service to see how they perform before signing up for a long term package. WagerTalk provides daily free predictions to our visitors so they can find a handicapper that is right for them.
Looking for more free sports picks and sports betting tips?
Latest Betting Odds and Public Action: Vegas lines updated in real time, including who the public is betting on.
Last-Minute Handicapping Advice

: Check out our extensive library of

handicapping tips

and advice from professional Vegas handicappers (we also recommend taking the time to look over our

sports betting tips video library

)

Want an expert opinion?

Check out the latest

Free Sports Picks

and

Best Bets

from our team of expert sports handicappers.
Make sure to bookmark all the above!