Contrarian Betting – How Does Contrarian Sports Betting Work?
Contrarian sports betting is a strategy that involves betting against the public or the popular sentiment, with the belief that the public tends to be biased towards favorites and overvalues certain teams or players.
The idea behind contrarian sports betting is that by taking the opposite side of the public opinion, bettors can potentially find value in lines that have been adjusted based on the public's perception.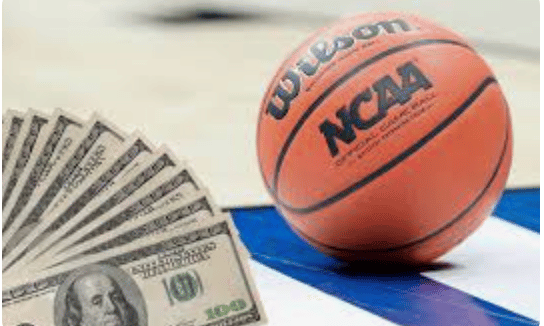 Keys To Contrarian Sports Betting – Contrarian Betting Strategy
What is involved in living out the contrarian sports betting strategy? As language dictates, it is mainly going against the flow of what a customer will see in terms of the number of bets and the amount of dollars being wagered on a market. Find premium NCAAB picks and free NFL picks at WagerTalk all year long!
Contrarian Betting Strategy #1 : Betting on Underdogs
The easiest contrarian betting strategy to adapt is to bet on underdogs. Favorites are favorites for a reason and are often the most bet on, but this leans into money line markets more than spread markets.
A +7-point football underdog spread may have a higher number of bets and money wagered on it than the opposing -7 favorite, so this does not mean simply taking any team with a + sign next to it on the spread markets.
Betting on money line underdogs will tend to accrue more losses in terms of a win/loss record but may be a more profitable endeavor due to the higher payouts when one wins.
Contrarian Betting Strategy #2 : Betting Against the Public
Advanced sports bettors use tools to see trends for a certain matchup. Trends such as the amount of money placed on each side and the number of bets placed on each side.
Using the tools allows a contrarian sports bettor to select the side that has the least and go against the public opinion of a matchup. The sports betting tools available to customers can be used in any way, shape or form that leads to a successful stretch on long-term sports betting.
Contrarian Betting Strategy #3 : Betting on Unpopular Teams
The narrative of a sports season is always a factor when looking at nightly or week-to-week lines. The largest well-known example is the Dallas Cowboys, who seem to get a popularity bump on Thanksgiving Day because of casual bettors recognizing the brand.
This may start to develop for teams like the Kansas City Chiefs until Patrick Mahomes stops playing or could be seen with Patriots' odds when Tom Brady was in the middle of his dynasty run. Getting an extra half-point or point on an unpopular team that doesn't have the same name recognition as another can lead to finding inefficiencies in the sportsbook.
This can be seen frequently in baseball and basketball when teams like the New York Yankees, Los Angeles Lakers or Boston Celtics are playing.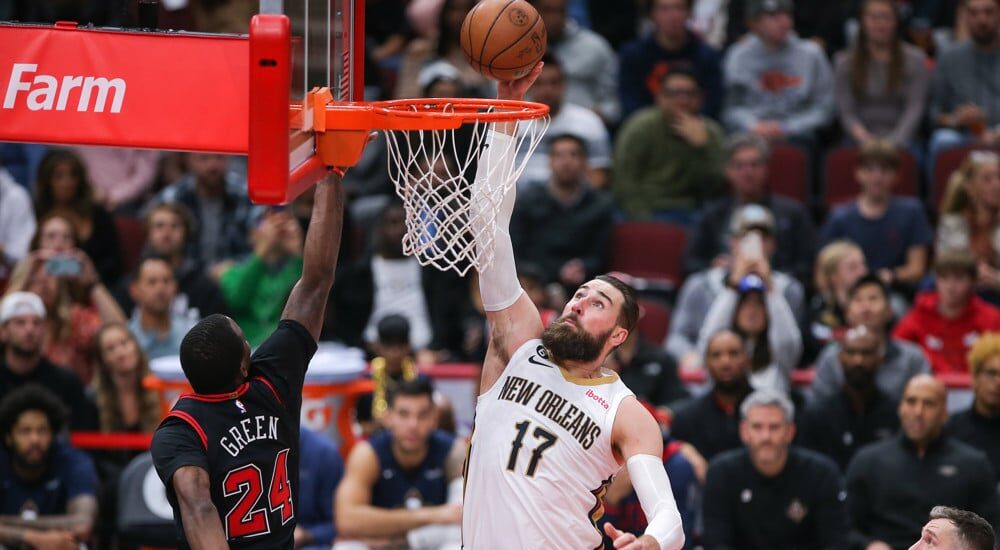 More On Betting Against The Public
Contrarian sports bettors aim to find value in lines that have been adjusted based on the public's perception. To do this, a customer needs to be able to identify lines that are overvalued or undervalued. This requires analyzing the line movement and identifying potential market overreactions.
In terms of market overreactions, when the public gets burned by a team (or certain players) that has a bad game or loses a key player, the public may overreact and shift the line too heavily in favor of the opposing team.
Customers will see this the most when a star NBA player is out resting for a night, or if a backup quarterback is making a spot start for a starter. Contrarian sports bettors can take advantage of this by betting on the team that is undervalued due to the market overreaction.
**************************************************
Free sports picks allow you to monitor a handicapping service to see how they perform before signing up for a long term package. WagerTalk provides daily free predictions to our visitors so they can find a handicapper that is right for them.
Looking for more free sports picks and sports betting tips?
Latest Betting Odds and Public Action: Vegas lines updated in real time, including who the public is betting on.
Last-Minute Handicapping Advice

: Check out our extensive library of

handicapping tips

and advice from professional Vegas handicappers (we also recommend taking the time to look over our

sports betting tips video library

)

Want an expert opinion?

Check out the latest

Free Sports Picks

and

Best Bets

from our team of expert sports handicappers.
Make sure to bookmark all the above!