Belmont Stakes Start Time 2023
The Belmont Stakes is one of the most prestigious horse races in the world. It is the third and final leg of the Triple Crown, and it is run at Belmont Park in Elmont, New York. The race is a 1.5-mile test of stamina and is often the most challenging of the three Triple Crown races. The 2023 Belmont Stakes is scheduled to take place on Saturday, June 10, at Belmont Park in Belmont, New York. If you're a horse racing fan or just looking for an exciting event, here's how and where to watch the 2023 Belmont Stakes.
First, let's talk about how to watch the Belmont Stakes. The race will be broadcast on FOX, with coverage on the day of the race and pre-race and post-race coverage also on FS1 (FS1 11:00 am – 4:00 pm – Pre-race coverage, FOX 4:00 – 7:30 pm – 2023 Belmont Stakes LIVE, FS2 7:30 – 8:00 pm – Post-race coverage.

Check back after the race for Belmont Stakes 2023 Results and Payouts! Are you looking for more action today? Check out all the free sports picks from the expert handicappers from WagerTalk.
WagerTalk also offers Free NFL Picks all year long!
Belmont Stakes EXPERT PICKS:
Going to Bet on the Belmont Stakes? Ride along with WagerTalk's Horse Experts SIG and Marco D'Angelo. Both Sig and Marco can be seen on WagerTalk's Horse Racing Show "The Pony Pundits".
BUY MARCO's PICK! Marco Owns Breeds and Races horses and has done so since 1986. So when Marco shares his selections, you get information from someone who knows the sport from the Inside.
GET MARCO'S EXPERT DERBY PICKS – SAVE $10!
BUY SIG'S PICK! SIG covers the Biggest Tracks from around the Country on Daily Basis for WagerTalk supplying his selections and betting strategies in his Daily Horse Racing Report.
GET SIG's BELMONT PICKS – SAVE $10!
Buy either—or both. You can reserve your spot and save $10 when you purchase from SIG or Marco by using Coupon Code: BEL10!
Belmont Stakes Odds and Field
| | | | | |
| --- | --- | --- | --- | --- |
| POST POSITION | HORSE | ML ODDS | JOCKEY | TRAIN |
| 1 | Tapit Shoes | 20-1 | Jose Ortiz | Brad Co |
| 2 | Tapit Trice | 3-1 | Luis Saez | Todd PletcheR |
| 3 | Arcangelo | 8-1 | Javier Castellano | Jena Antonucc |
| 4 | National Treasure | 5-1 | John Velazquez | Tim Yaktee |
| 5 | Il Miracolo | 30-1 | Marcos Meneses | Steve Asmussen |
| 6 | Forte | 5-1 | Irad Ortiz, Jr. | Todd Pletcher |
| 7 | Hit Show | 10-1 | Manny Franco | Brad Cox |
| 8 | Angel of Empire | 7-2 | Flavien Prat | Brad Cox |
| 9 | Red Route One | 15-1 | Joel Rosario | Steve Asmusse |
| | | | | |
Belmont Stakes History
As one of the oldest and most prestigious horse racing events in the United States, the Belmont Stakes has captivated audiences for over a century. Established in 1867, this iconic race forms the final leg of the Triple Crown series, alongside the Kentucky Derby and the Preakness Stakes. Throughout its rich history, the Belmont Stakes has witnessed breathtaking displays of equine athleticism, heart-stopping finishes, and the birth of legends. Join us as we embark on a journey through time, exploring the origins, memorable moments, and the enduring legacy of the Belmont Stakes.
The Belmont Stakes owes its name to August Belmont Sr., a prominent financier and racing enthusiast who played a pivotal role in its establishment. In 1866, Belmont's vision for a high-profile horse race materialized when the first Belmont Stakes took place at Jerome Park Racetrack in the Bronx, New York. The inaugural edition covered a distance of 1 5/8 miles and was won by a filly named Ruthless, ridden by jockey Gilbert Patrick. It immediately garnered attention as a premier racing event.
Over the years, the Belmont Stakes went through various transitions, including changes in location and racecourse. Following the closure of Jerome Park Racetrack in 1890, the event found a new home at Morris Park Racecourse in the Bronx. Later, in 1905, the Belmont Stakes found its permanent residence at Belmont Park in Elmont, New York, where it has been held ever since. The move to Belmont Park coincided with a reduction in distance to the current 1 1/2 miles, providing a unique challenge to both horses and jockeys.
One of the most defining aspects of the Belmont Stakes is its role as the ultimate test for Triple Crown hopefuls. Over the years, this race has seen legendary moments of triumph and heartbreaking near-misses. From the iconic Secretariat's record-breaking victory in 1973, where he demolished the field by an astonishing 31 lengths, to American Pharoah's historic Triple Crown win in 2015 after a 37-year drought, the Belmont Stakes has produced unforgettable chapters in racing history.
However, there have been numerous heartbreaks for every triumphant Triple Crown winner. Horses such as Spectacular Bid, Alysheba, and California Chrome came agonizingly close to capturing the elusive Triple Crown but fell short in the Belmont Stakes. The demanding distance dubbed the "Test of the Champion," has often proven to be a formidable obstacle, testing the mettle of even the most talented horses.
Beyond its association with the Triple Crown, the Belmont Stakes boasts a vibrant tradition that adds to its allure. The iconic blanket of white carnations, known as the "Carnations of Belmont," is awarded to the winner—a tradition dating back to the early 20th century. The stirring rendition of "New York, New York" by Frank Sinatra has become synonymous with the race, evoking a sense of grandeur and excitement.
Throughout the years, the Belmont Stakes has continued to adapt to changing times. It has embraced new technologies, improved track conditions, and implemented innovative safety measures to ensure the welfare of both horses and riders. The race has also expanded its reach by embracing social media and attracting a global audience, transcending geographical boundaries.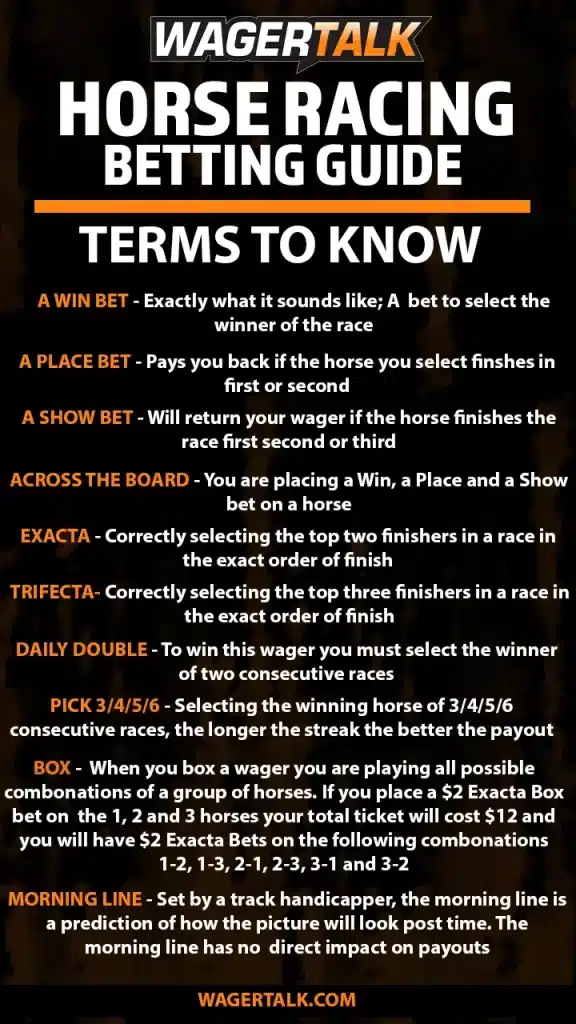 «