Or, to put it more bluntly, what games are wild mismatches and what teams couldn't score a goal if their lives depended on it. Just looking at the group stage, as all bets (ha! jokes!) are off when the elimination rounds begin.
Here's a bunch of different ways to look at win to nil betting possibilities below. Don't know what win to nil means? Visit our complete guide to Win to Nil betting. Or, check out our guide to soccer betting. Or, go wild and check out free daily soccer picks and make wiser bets!
Matches Where One Team is Just Simply Much Better
One way to consider who's an ideal bet on win to nil is simply to compare the relative strength of two teams before their match. Now, it is the World Cup, so there aren't really any flat-out TERRIBLE teams.
I mean mostly. Ok, there might be a few terrible teams, but just wait until 2026 when 480 teams qualify. The Turks & Caicos U-17 team is gonna give Spain a RUN for their money!
At any rate, regardless of terrible-ousity there are certainly pretty obvious mismatches out there.
However, perhaps your best approach here for preliminary research is probably to take a look at how teams fared during qualifying. Do they concede a lot of goals? Can they find the net?
The next step is no doubt individual matchups. So, yeah, Australia, it's adorable that you scored 3 against Oman. Adorable. You're not scoring against France.
Here's the rundown of how many goals teams scored and conceded during qualifying groups. Of course, this isn't indicative of EVERYTHING, as it's not so great to score 42 goals against San Marino and teams of a similar ilk, but you gotta do your own work to filter out the goals against who you consider to be nonsense teams. Too subjective.
| | | |
| --- | --- | --- |
| Team | Goals For | Goals Against |
| Argentina | 27 | 8 |
| Australia | 15 | 9 |
| Belgium | 25 | 6 |
| Brazil | 40 | 5 |
| Cameroon | 12 | 3 |
| Canada | 23 | 7 |
| Costa Rica | 13 | 8 |
| Croatia | 21 | 4 |
| Denmark | 30 (Moldova & Faroe Islands, wooo!) | 3 |
| Ecuador | 27 | 19 |
| England | 39 (San Marino + Andorra, baby!) | 3 |
| France | 18 | 3 |
| Germany | 36 | 4 |
| Ghana | 7 ( Seven?) | 3 |
| Iran | 15 | 4 |
| Japan | 12 | 4 |
| Mexico | 17 | 8 |
| Morocco | 20 (20-1? Goddamn. Sleepers…) | 1 |
| Netherlands | 33 (Gibraltar. Glorious). | 8 |
| Poland | 30 (San Marino, Andorra. Rad) | 11 |
| Portugal | 17 | 6 |
| Qatar | 0 (But scored a lot in BRIBES!) | 0 |
| Saudi Arabia | 12 | 6 |
| Senegal | 15 | 4 |
| Serbia | 18 | 9 |
| South Korea | 13 | 3 |
| Spain | 15 (weak!) | 5 |
| Switzerland | 15 | 2 |
| Tunisia | 11 | 2 |
| USA | 21 (No idea how) | 10 |
| Uruguay | 22 | 22 |
| Wales | 14 | 9 |
Four Likely Teams To Be an Utter Flop and Not Score At All In At Least Two Games
USA. USMNT. Decent Players, Coach More Suited to Performing at a Slightly-Below-Average-But-Not-Quite-Fireable Level at a Used Car Dealership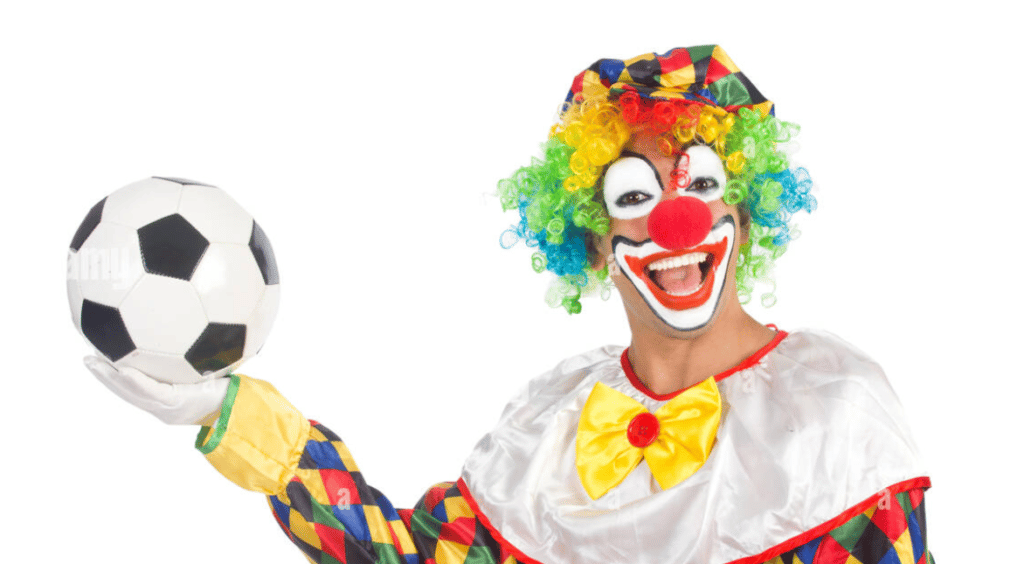 And yeah, I'm American and I've watched every US game since 1994. And let me tell you, this is a dark, dark time.
We're looking at a 1998 type performance – and lo and behold we're playing Iran again, just like in 1998. It was brighter last World Cup in 2018 when we didn't qualify!
The problem here is the US actually has some pretty decent players occasionally playing for pretty big clubs.
So, call them B grade players, sometimes venturing ALL the way up to B+ players. That's in the era of grade inflation, too. So, basically they're the same kind of players as I was a student. Moments of possible striking intelligence coupled with years of meh.
But, hey! We also have a Pulisic! A guy who wrote an autobiography at age 24. After a staggeringly impressive career of occasionally playing for big clubs. And scoring 1 whole goal for Chelsea this year!
Hoo-boy! YOU GOTTA WRITE ANOTHER BOOK, CHRISTIAN, THE WORLD NEEDS IT! SHARE YOUR INSIGHTS, MAN!
To be fair, Pulisic is a much better player for the USMNT than for any club he's played for. We also have actually legitimately GOOD players (for a generous definition of good), though, like Weah, Aaronson, Adams, Pefok (who won't get called up), Wright (who won't get called up) possibly Sargent (who will only get called up if some random soccer dabbler in the MLS doesn't get called in first), and Antonee Robinson.
However, the USMNT (last three letters being Mutant Ninja Turtles) also has a F+ (F+ only because of grade inflation) coach.
Named Greggggg Berhalter, his career highlights include being an average coach at some nonsense Columbus team in a terrible league (MLS), and being fired from a 14th division Swedish team.
OBVIOUSLY national team coaching material. BUT WAIT, he has A SYSTEM. And it's kind of a big deal. And oh yes, that's a SYSTEM, all upper-case. Not a mere system.
Berhalter's vaunted system requires that ALL players 100% embrace tactical elements such as: a) not scoring b) conceding goals c) and being in the MLS.
Such legendary figures as Paul Arriola (spends a lot of time on his hair), Aaron Long (spends a lot of time wondering where the ball is), Jordan Morris (who once played a full game before tearing his ACL) are LOCKS.
Then there's another guy, who's clearly a world-class striker – Ferreira (I haven't bothered learning his first name). He put an absolute beatdown on Grenada. Or Granada. Or the Falkland Islands or similar. They won't forget his scoring prowess anytime soon, by golly!
Costa Rica: You're So… OLD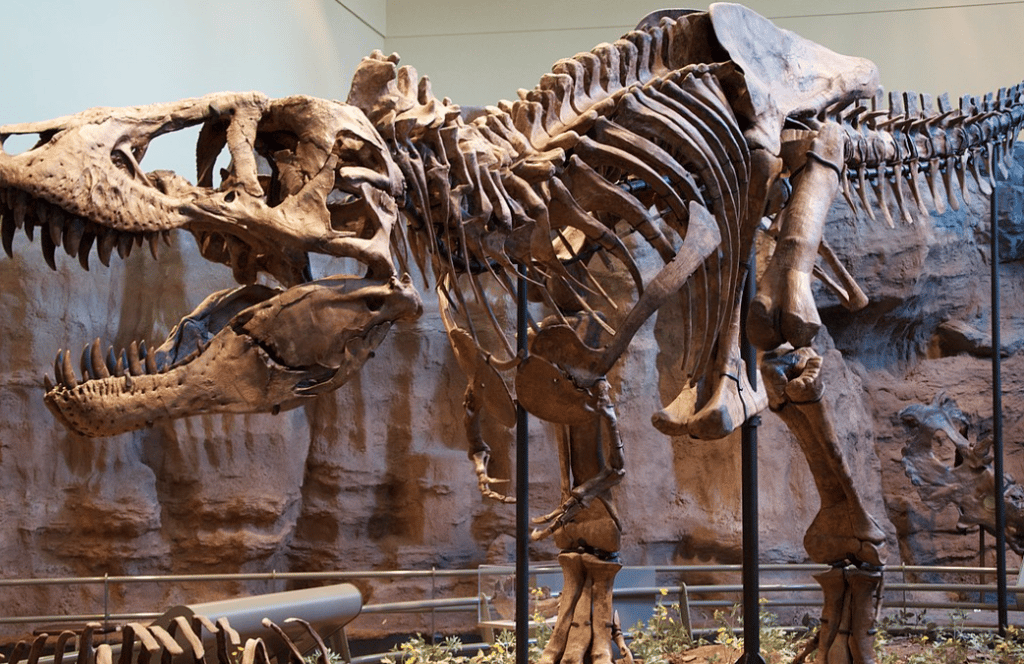 With an average age of 72 and an attacking system that consists of "Wait, does Joel Campbell still play and where is he on the field?", and "Hey, it's Bryan Ruiz! Remember when he played for Fulham in the Prem? Back in 1972?" Costa Rica is gonna struggle mightily to find the back of the net.
They're not scoring against Spain. Or Japan. Maybe they'll score against Germany.
England. You're Not as Good as You Think You Are.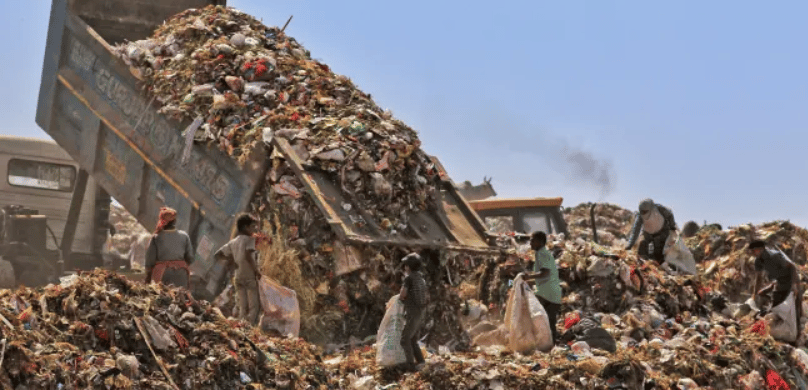 You're really not that good. Your amazing "talent" is predicated on the Prem being the most popular league in the world and constant gushing media coverage of any English footballer who does something not entirely awful.
Raheem Sterling is the best player in the world! Luke Shaw is the second coming of… someone who people want a 2nd coming of! Jordan Pickford is the greatest goalkeeper since T-Rex arms became an asset!
Give me a break. If Harry Kane doesn't score, forget it. I could easily see them not scoring against Wales and Iran.
Qatar
Because Qatar.
Four Teams That Will Definitely Score Every Game
France.
Yeah, because Benzema. And Mbappe, who, if he takes 20 minutes away from bitching about EVERYTHING, can still find the goal.
Germany.
Look, Germany has been a mess internationally since they decided to reward Jogi Lowe for a 31st place finish in a major tournament with a contract extension. Das war dumm.
However, now they have Coach Hansi Flick, who both has a great name AND has a ridiculously talented team as usual. Still not clicking on all cylinders, even if Deutschland is struggling to find their way, they're always just a last-resort 95 yard strike at meteor speed from Goretzka from a goal. They're gonna score. And concede.
Brazil
Ok, so Neymar's an asshole. Nobody likes him. He's still pretty good. And he's just the tip of the spoiled whiny iceberg.
Gabriel Jesus has the world's most unlikeable eyebrows, but he's REALLY good. Then there's Vinicius and so on. Way too much talent. They're scoring every game in the group stage.
Belgium
Ok, so the golden generation is accurate. Gold is the standard gift for a 50th year anniversary, and this Belgian goldish generation is hitting that threshold.
That said, Kevin De Bruyne is flat-out the best midfielder of the last 15 years. Yeah, I said it. That guy is the shit. Also, their squad of attackers, who get way too much shit than they deserve, is a top-notch bunch. When Lukaku grabs 4 goals in the group stage, don't be shocked.
3 Teams That Will Definitely Concede In At Least Two Games in The Group Stage: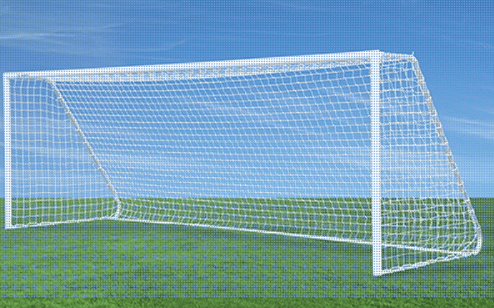 USA:
Yeah, I'm doing this again. As impressive as an expected defense of Walker Zimmerman (name like that… definitely went to private school, probably played lacrosse), Aaron Long (hair-focused), Sergino Dest (terrific dribbler and player, but not good at… defense…), and Antonee Robinson (nothing to say here, great player. Except why give yourself the nickname Jedi? Do you HAVE a lightsaber? CAN you use the force? I don't think so…) is, yeah, they're conceding every game.
And I imagine Grggggg Berhalter will start ultra-talented Zach Steffen, who's not at all a beneficiary of a marketing agency, and who I believe sports the worst save percentage in all leagues he's played in AND responds to corner kicks like they're a theater fire (i.e. he runs to the exits), so it all looks great for the opposition.
Qatar:
See above. Because Qatar.
Australia
Mate, you're conceding definitely to France & Denmark. And I would bet on you conceding to Tunisia as well, excellent team. Stealth team, Tunisia… don't be shocked if they pip out Denmark for 2nd…
4 Theoretically Even Matches Where One Team CAN Score. But doubt they will.
Senegal vs Qatar:
Senegal is loaded with talent. Qatar is loaded with oil money. Only one of those wins a soccer game. The other just gets you World Cup hosting privileges. Senegal 3-0.
Canada vs Croatia:
The unexpected! The maple syrup that greases the wheels of progress! Canada is GOOD. I reckon Canada pips Croatia 2-0.
Brazil vs Switzerland:
Yeah, I know the Swiss have had some minor successes against the Brazilians in the past. But, this time around, I don't see the Swiss policy of aggressive neutrality keeping them in the game. 2-0 Brazil.
Portugal vs Ghana
Another shocker! Portugal drops this one 2-0 while Ronaldo pouts, but at the same time, somehow manages to take his shirt off for a celebration. If there's a prop bet out there on Ronaldo taking his shirt off in ANY game, or even during a press conference, or buying food at a kiosk, or going to the library (ha!), always take that prop.
To Bet, You Need Sportsbooks to Compare Odds. Top Sportsbooks Right Below:
| | | | |
| --- | --- | --- | --- |
| Sportsbook | Welcome Bonus | States Available | Get Your Bonus |
| 1. PointsBet | $2000 in Risk Free Bets | NJ, IN, IA, IL, CO, MI, VA, NY, KS, LA | Claim Now! |
| 2. Caesars | $1250 Risk Free Bet | NJ, WV, CO, IN, IA, MI, VA, TN, AZ, NY, LA, KS, PA | Claim Now! |
| 3. BetMGM | $1000 Risk Free Bet | NJ, PA, WV, IN, CO, TN, IA, MI, VA, DC, WY, MS, AZ, NY, LA, KS | Claim Now! |
| 4.DraftKings | $1000 Deposit Match | NJ, PA, WV, IN, CO, IL, IA, TN, MI, VA, WY, AZ, NY, LA, KS | Claim Now! |
| 5. FanDuel | $1000 Risk Free Bet | NJ, PA, WV, IN, CO, IA, IL, TN, MI, VA, AZ, NY, LA, ON, KS | Claim Now! |
| 6. BetRivers | $500 in Free Bets | PA, IN, CO, MI, IA, IL, VA, NY, NJ | Click State To Claim |
| 7. Unibet | $250 Risk Free Bet | NJ, PA, IN, IA, VA, AZ | Click State To Claim |
| 8. FoxBet | $50 Risk Free Bet | NJ, PA, CO, MI | Claim Now! |
«
»