Sportsbook Prepaid Cards, Play+ Cards For Sportsbooks
Many sportsbook operators have growing digital wallets for customers, leaving them with more flexibility and variety when depositing or withdrawing from their sports betting accounts than ever before.
Becoming more and more popular, sportsbook prepaid cards and/or Play+ cards are a convenient and trustworthy way to make both deposits and withdrawals to a sportsbook account that provides more pros than cons.
Benefits of Sportsbook Prepaid Cards, Play+ Cards
Prepaid and Play+ cards for have many benefits for customers looking to make deposits or withdrawals, with the main draw being avoiding bank transactions and any headaches that can cause.
Although it is ever improving, some banks still get tripped up when allowing deposits and withdrawals for sports betting accounts, leaving customers frustrated and searching for alternative ways to simplify these transactions.
Prepaid and Play+ cards are a convenient work around to bank transactions that can ease some of the frustration dealing with bank transactions. Customers can sign up for Play+ account and card for free with no credit check necessary. The same can be said for prepaid cards, which can be purchased from most of the popular large retail stores without any personal information being provided at point of purchase.
High success rates, no deposit fees, and instant withdrawals make the Play+ prepaid card one of the most popular deposit methods. Customers can also not go over what they deposit on these cards, so there is no way to overspend when using the debit card to make purchases or withdraw cash at ATMs.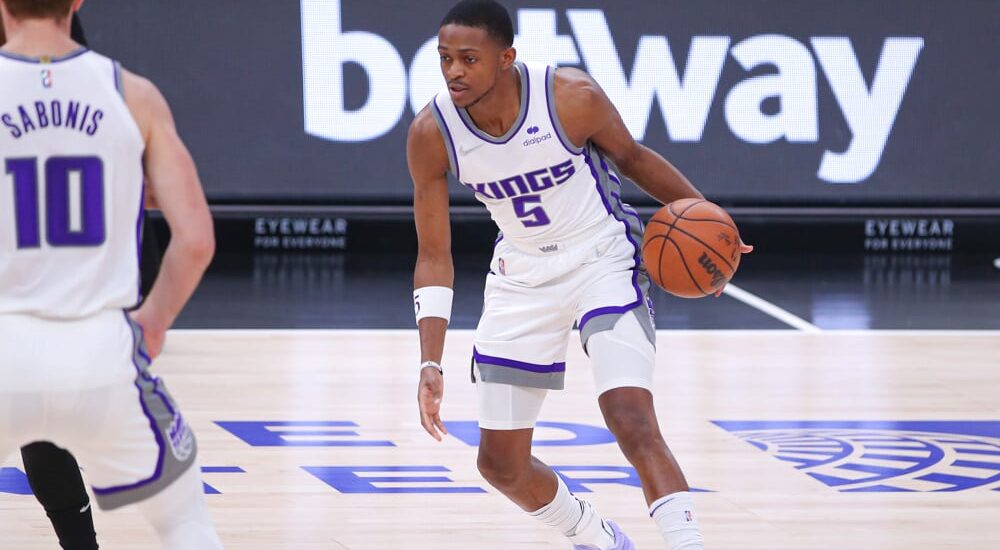 Differences Between Sportsbook Prepaid Cards and Play+ Cards
Play+ Cards
Each of the most popular sportsbook have their own, unique Play+ cards that when customers sign up, must wait 10-14 days for a physical card to appear at their residence. Once the card is in hand, customers can fund it electronically to make same-day deposits to licensed betting sites.
Customers that receive a physical Play+ card to withdraw cash at ATMs and shop anywhere that accepts Discover. Customers can transfer the funds from their Play+ account to their bank account or visit an ATM to withdraw the funds as cash.
Sportsbook Prepaid Cards
As mentioned earlier, prepaid cards can be purchased at large retail stores across the United States, including Kroger's, Walgreens, Home Depot and more. You can even buy them for someone else, in gift card format.
Prepaid cards can then be used to load up a player's account instantly, instead of waiting the 10-14 days for a personalized card to show up in the mail. Both types of cards are reusable, but the prepaid cards may include a small fee to activate from whichever store it is purchased from.
Where Can Customers Find Play+ Option On Their Account?
Each sportsbook provider has a different interface for their provided wallet, so it's important to get familiar with all the possible deposit and withdrawal options for a specific sportsbook provider.
Play+ Cards will automatically attach itself to your wallet, and you can add funds to your Play+ Card with a variety of different options that may have a higher success rate of not being blocked or rejected by a bank.
Deposit With Play+ Card
Log in to a sportsbook account. Play+ should be a prominent selection here. Selection the option to fund an account and choose between Visa, Mastercard, Discover and eCheck/ACH methods to load your Play+ account. Input the necessary details and authorize the transaction.
Once your Play+ account is loaded, select the method under the deposit options, enter the amount of the deposit, confirm the transaction and the funds should arrive immediately.
Withdraw With Play+ Card
Log in to a sportsbook account. Locate Play+ under the withdrawal options, select the amount to withdraw and continue. Withdrawals made via Play+ are usually processed instantly. The funds should be available for ATM withdrawals almost immediately.
Which Sportsbook Operators Provide Play+ Cards?
FanDuel, DraftKings, Caesars and BetMGM all have the option to provide Play+ cards to their customers. The processing time for deposit and withdrawal limits are instant for all providers, but they do have different minimums a customer has to meet when trying to use a Play+ card.
| | |
| --- | --- |
| Online Casino | Minimum Amount |
| DraftKings Casino | $5 |
| FanDuel Casino | $10 |
| BetMGM Casino | $10 |
| Caesars Casino | $20 |
To top it off, all of these options are available for casino deposits and withdrawals as well if offered by the sportsbook provider.
Sportsbook
Welcome Bonus
States Available
Get Your Bonus
1. Caesars
$1250 Risk Free Bet
NJ, WV, CO, IN, IA, MI, VA, TN, AZ, NY, LA, KS, PA
Claim Now!
2. BetMGM
$1000 Risk Free Bet
NJ, PA, WV, IN, CO, TN, IA, MI, VA, DC, WY, MS, AZ, NY, LA, KS
Claim Now!
3.DraftKings
$1000 Deposit Match
NJ, PA, WV, IN, CO, IL, IA, TN, MI, VA, WY, AZ, NY, LA, KS
Claim Now!
4. FanDuel
$1000 Risk Free Bet
NJ, PA, WV, IN, CO, IA, IL, TN, MI, VA, AZ, NY, LA, ON, KS
Claim Now!
«
»