Sportsbook Offerings After The Welcome Bonus
Some legal United States sportsbook operators have been in business for a few years now, and customers are always looking to see what can be offered to them beyond the initial offers that capture their attention in the first place.
The sportsbooks apps have a few tools at their disposal that keep customers returning week-in and week-out, mainly with weekly promotions, sports betting bonuses and reward and loyalty programs.
Types Of Sports Betting Bonuses
Repeat customers see and hear the familiar lingo all the time, but newer legal sportsbook digital customers may be seeing types of bonuses they do not know the mechanics of.
At this stage in the game with legalized gambling being operation for some time now, most of the sportsbook have the same (or very close to the same) mechanics, but they are branded differently and may be named differently.
Deposit Bonus
Sportsbook operators reward customers for both the number of deposits made and the amount of money deposited.
A popular use of this is when players are stagnant or do not play for a certain period, sportsbook operators will offer deposit bonuses, so the customers come back and get more bang for their buck upon return.
Another way this is used is when players hit certain benchmarks in terms of amount of money deposited, players will receive more exclusive offers and bonuses.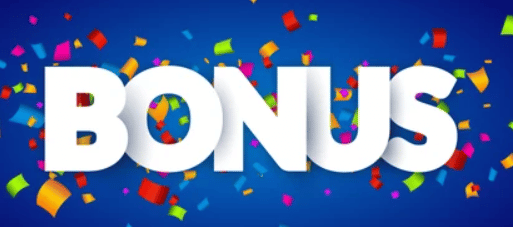 Free Bets And Risk Free Bets
Promotions offered from sportsbooks may involve some sort of insurance when opted in. For instance, if the promotion says a player will receive a free bet if their four-team parlay loses one of the four legs, the players are credited with free bets if it occurs.
This is a positive user experience as they can try to earn net winnings from their free bet after failing to win their parlay, and it is a positive for the sportsbook provider as they keep customers on their apps by giving them free bets instead of maybe not depositing another time.
Risk-free bets are normally associated with welcome offers but still are sometimes offered to higher VIP customers. A risk-free bet is when a customer bets and if it loses, the wager amount is returned in free bets.
This is also a source for an operator to provide good-will to their customers if something wonky occurs during a promoted event.
For example, if there is a promotion on Lamar Jackson's rushing yards in a Monday Night Football game and Jackson gets injured and cannot play after the first play of the game, some operators use this as a good PR opportunity and give back free bets to their customers who lost because an unfortunate situation.
VIP Programs
For customers who know they will be using legal online sports betting apps regularly, VIP (loyalty or reward) programs all customers to unlock new perks, tiers, and prizes for crossing certain progressions over their sports wagering journey.
Loyalty and reward programs can offer special deposit and bet bonuses, can offer special experiences like tickets to a game or hotel stays, and earn a customer loyalty points that can be used for multiple bonuses that the sportsbook operator provides.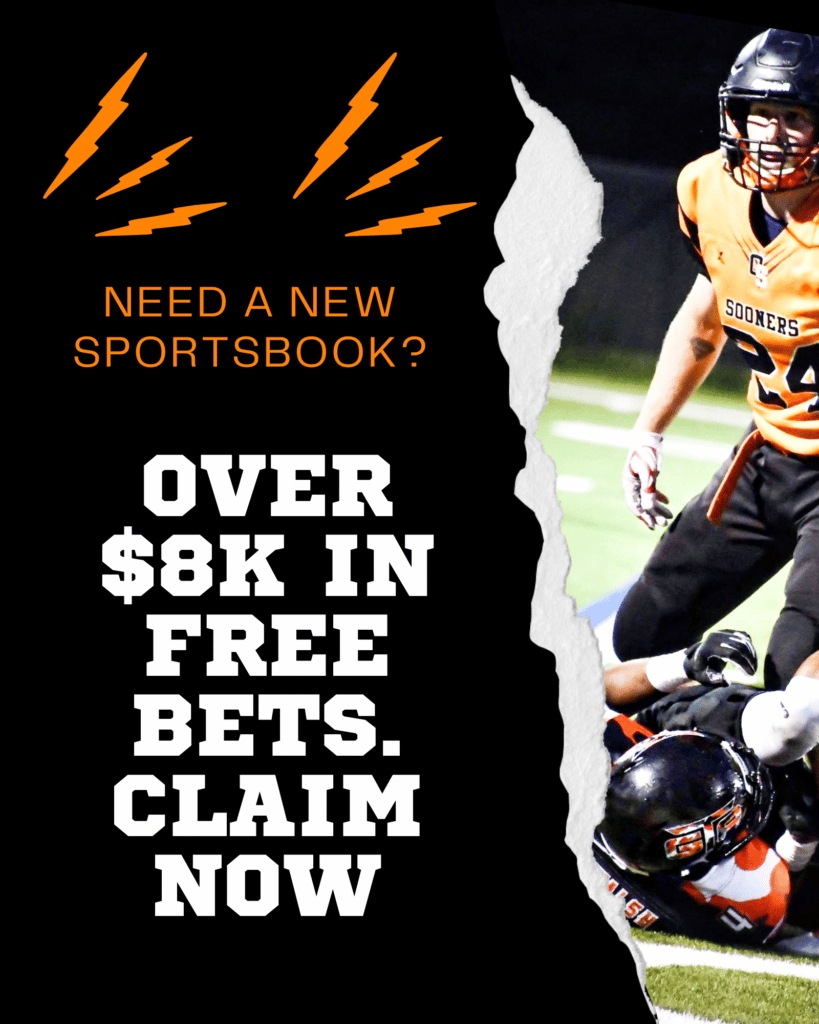 No Deposit Bonuses
When sportsbook providers have new features, they want to educate their customers about, or perhaps highlight a new game that is operational for casino, no deposit bonuses can be given out.
For example, if a sportsbook wanted to get their customers to try a new casino game or use a new feature like same-game parlay, the operator can give the customer a small free bet that can only be used for that new feature.
This is a great promotional and educational tool for customers to get used to some of the new mechanics they are either seeing for the first time, or just do not use often.
Recurring Promotions
Sportsbook providers try to promote repeat promotions on the same days of the week, so a customer knows that they are going to receive some sort of profit boost or helpful asset to their sportsbook wallets.
For example, a sportsbook operator may off the same NBA parlay insurance on Wednesday of every week so customers know they can attempt a parlay on that day and know they are going to get their insurance free bets.
Each sportsbook is in their own race to 'own' a certain day of the week that customers know they'll get something that day and hopefully wager more because of it.
Superboosts and Odds Boosts
Lastly, sportsbooks used odds boosts and superboosts to either attract new customers or get customers back after not playing for a while. An example of a superboost would be something to the affect of, Stephen Curry making two (2) three-point field goals in a game and boosting the odds.
Normally, the odds of that event to occur would be somewhere near -500 odds, but the superboost will change it to +100 with a cap on how much a customer can place on that wager.
This develops good-will towards customers as a type of guaranteed win (although nothing is guaranteed in sports!), and can allow them to grow their wallets on an off day before more popular events occur later in the week.
| | | | |
| --- | --- | --- | --- |
| Sportsbook | Welcome Bonus | States Available | Get Your Bonus |
| 1. PointsBet | $2000 in Risk Free Bets | NJ, IN, IA, IL, CO, MI, VA, NY, KS, LA | Claim Now! |
| 2. Caesars | $1250 Risk Free Bet | NJ, WV, CO, IN, IA, MI, VA, TN, AZ, NY, LA, KS, PA | Claim Now! |
| 3. BetMGM | $1000 Risk Free Bet | NJ, PA, WV, IN, CO, TN, IA, MI, VA, DC, WY, MS, AZ, NY, LA, KS | Claim Now! |
| 4.DraftKings | $1000 Deposit Match | NJ, PA, WV, IN, CO, IL, IA, TN, MI, VA, WY, AZ, NY, LA, KS | Claim Now! |
| 5. FanDuel | $1000 Risk Free Bet | NJ, PA, WV, IN, CO, IA, IL, TN, MI, VA, AZ, NY, LA, ON, KS | Claim Now! |
| 6. BetRivers | $500 in Free Bets | PA, IN, CO, MI, IA, IL, VA, NY, NJ | Click State To Claim |
| 7. Unibet | $250 Risk Free Bet | NJ, PA, IN, IA, VA, AZ | Click State To Claim |
| 8. FoxBet | $50 Risk Free Bet | NJ, PA, CO, MI | Claim Now! |
«
»